Retail Automation Solutions
For all kinds of customers in the retail industry, SNBC provides intelligent, self-service retail equipment and solutions that are deeply integrated online and offline. With the innovative leading advantages of "smart vending machine + cloud platform", we are happy to work together with our partners, to improve in the retail automation industry.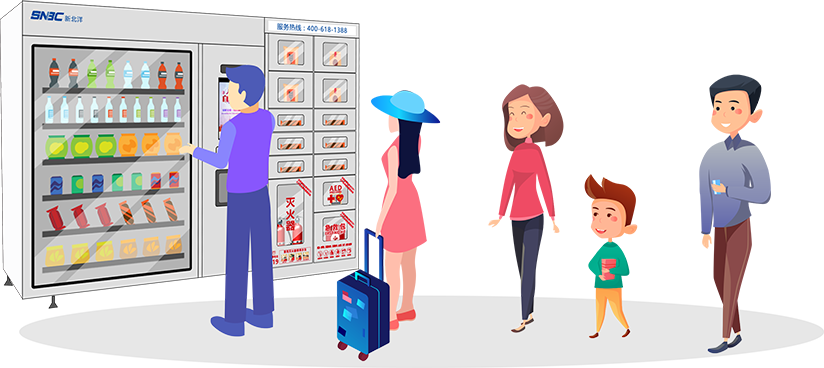 Hardware
Vending Machine
1.8M smart vending machine
1.3M smart vending machine
Smart beverage vending machine
Spiral vending machine
Compact combination vending machine
Vending Locker
Smart Food Locker
Cold-chain Pick up Locker
Software
Smart Cloud Platform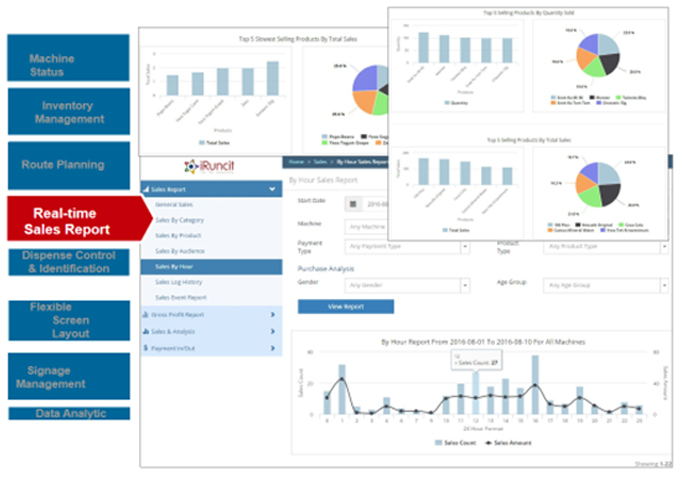 Contact SNBC to get your solution proposal.