SNBC will be participating in the prestigious 2023 Parcel + Post EXPO, October 24th -26th at the Netherlands, which is recognized as the foremost global gathering for the world's parcel delivery, e-commerce logistics and postal industries.
During the show, SNBC will showcase our cutting-edge logistics automation solutions including express sheet printing/scanning, parcel loading/unloading, dimensioning, pick and pack, precise sorting and efficient delivery.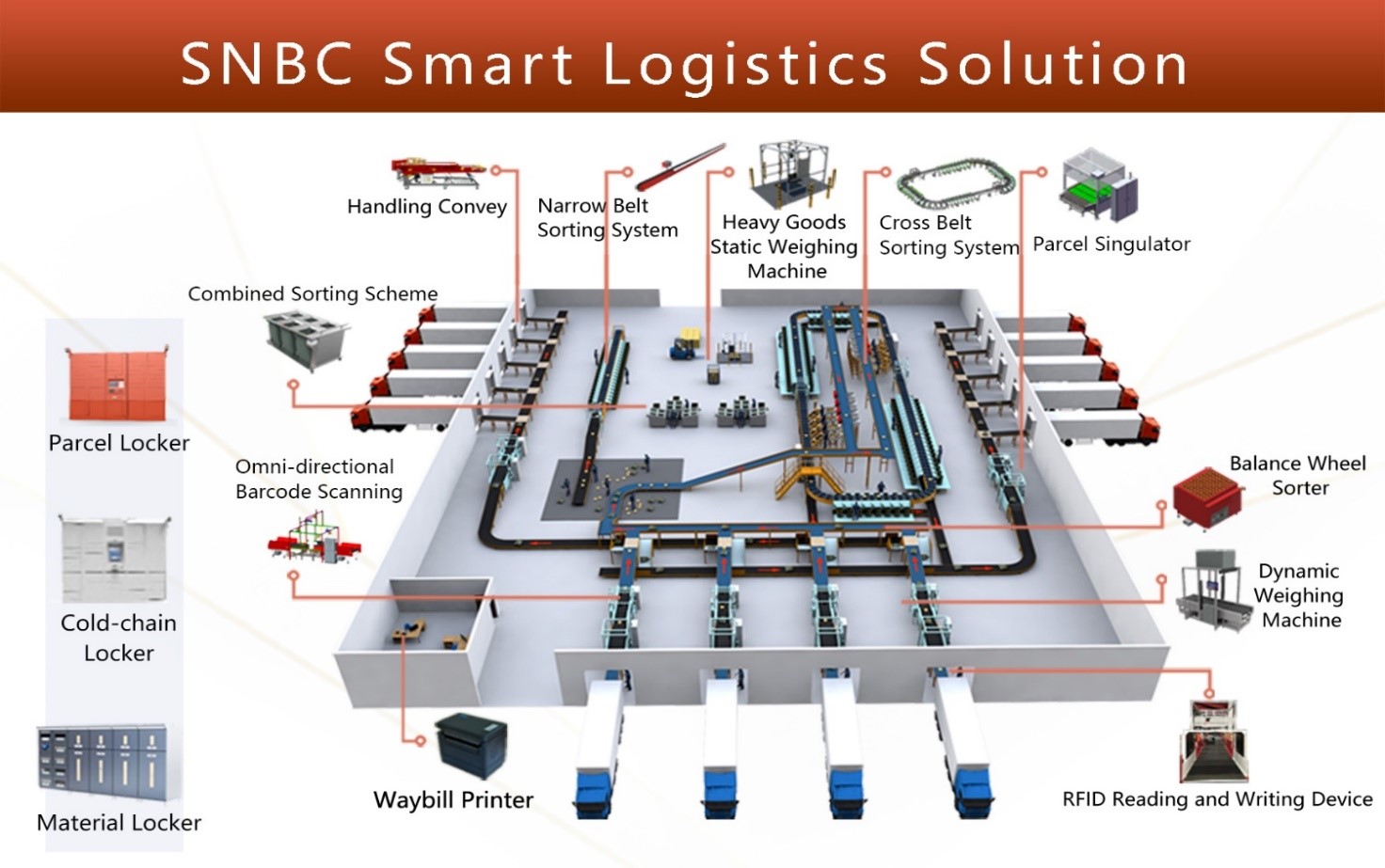 The products that will be displayed is as below:
Parcel Singulator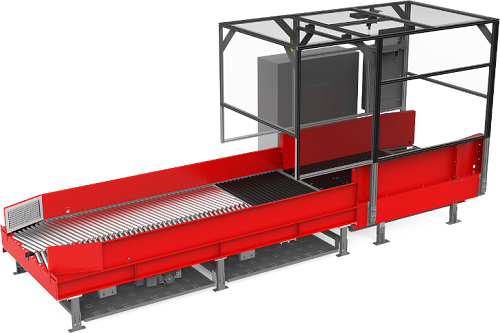 ● More than 4000pcs/h singulation efficiency(Standard version)
 ● 1.5m/s singluation speed(Standard version)
 ● Preprocess parcels in order to separate parcels
 ● Economization on manpower
Narrow Belt Sorting System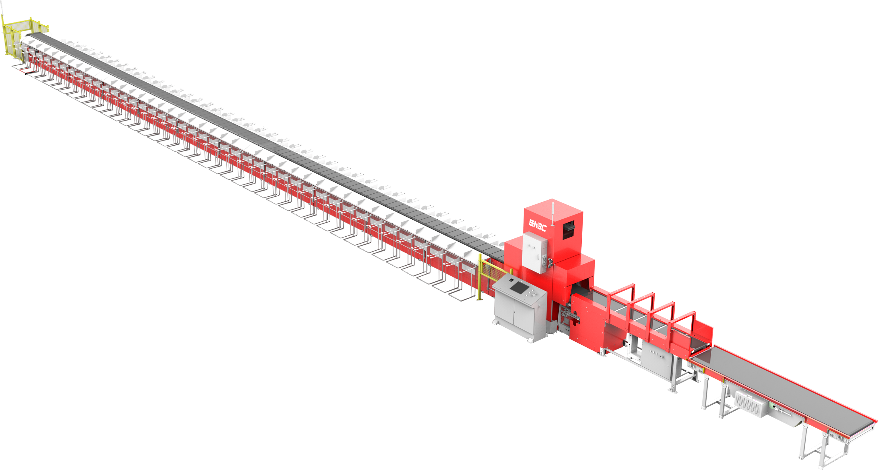 ● 1.8m/s sorting speed
 ● Easy operation and low impact on parcels
 ● Accurate delivery
 ● Modular components, easy assembly
 ● Adapt small and medium-size up to 20kg
Parcel Locker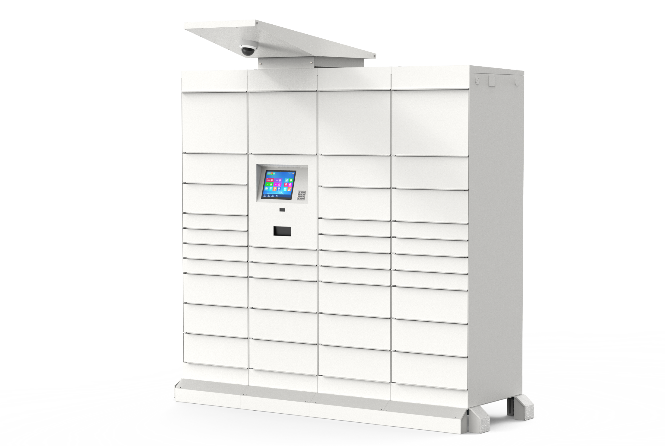 ● Robust and durable
 ● Fashion and concise design
 ● Easy installation and levelling design
 ● Solar power and battery to save power cost
 ● Passed EU standard CE and EN1627
We cordially invite you to visit our booth and explore our comprehensive range of products. Our team will be on hand to provide detailed insights and demonstrate how our solutions can revolutionize your logistics operations.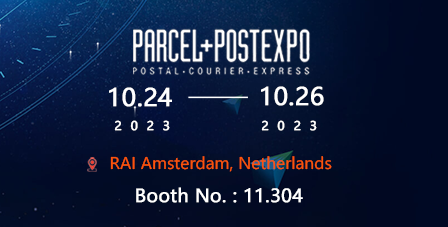 October 24, 25&26, 2023
RAI Amsterdam, the Netherlands
Booth No.11.304
sales@newbeiyang.com
www.snbc.com.cn
+86(0)631 567 3777