On April 30, 2023 Coastal Marathon started in Rongcheng Sports Center. 12,000 runners from 6 countries and 29 domestic provinces and cities gathered in Rongcheng to run beside the cherry blossom lake and in the pleasant natural scenery.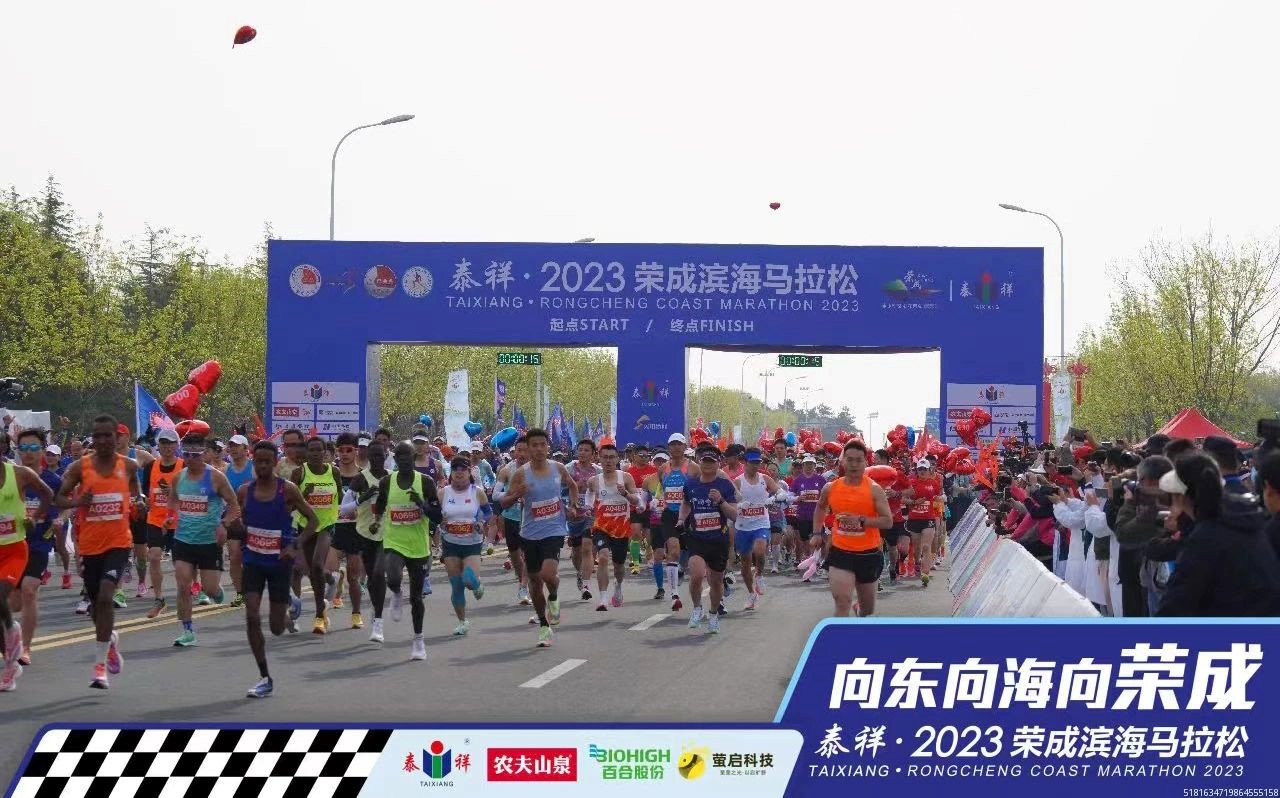 As a senior sponsor of this marathon competition, SNBC Yingqi Technology Co. Ltd.. has prepared a complete meal package for each contestant, which contains bread and dried pork and be placed near the end of the track for all contestants to replenish their energy in time after the race.
At the event site, SNBC Yingqi Technology exhibited a real-time smart vending machine to spread the smart and convenient lifestyle. A '1 cent to get water' activity was also thoughtfully set up at the scene to provide timely hydration for every runner in the race.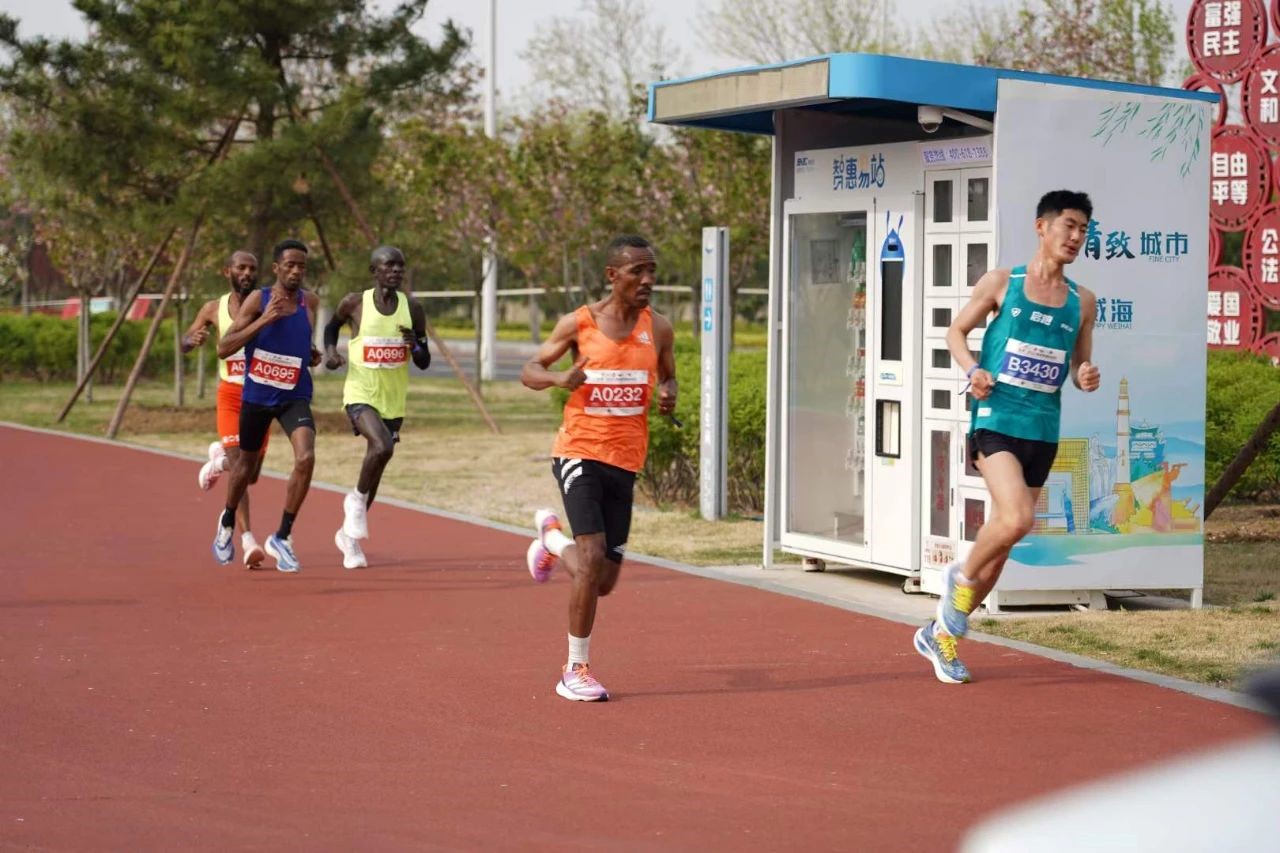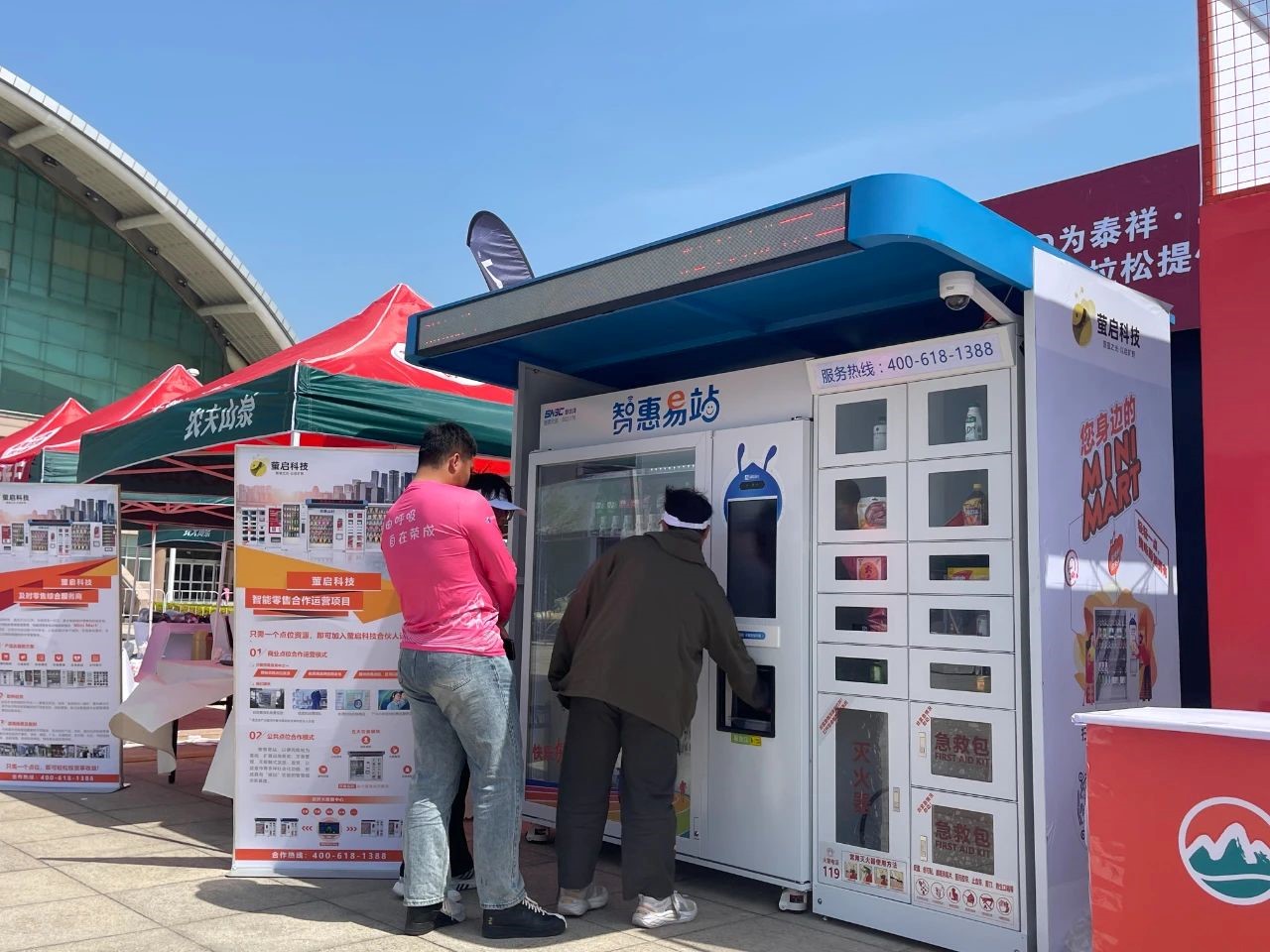 As a comprehensive real-time retail service provider, SNBC Yingqi Technology has always focused on the creation of smart retail scenarios and the popularization of convenient life. Through the power of data, new smart consumption scenarios are discovered, and 24-hour convenient and intelligent services are provided to meet the needs of diverse users' need. At present, the vending machine has settled in more than 30 cities in China, providing convenient retail services for hundreds of millions of people.