Do you need to find a set of smart and informationized logistics solutions? Are you trying to improve your logistics process? Attend DELIVER Europe in Amsterdam from June 7th to 8th to meet with us and learn more about how the SNBC logistics automation system may alleviate your problems.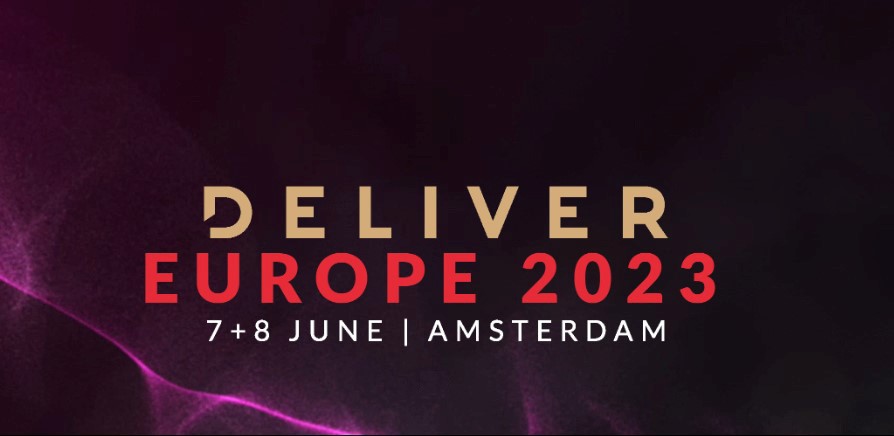 By taking advantage of our own smart equipment and software research and development, SNBC creates solutions for logistics industry scenarios and provides logistics products and technical services for the whole process from collection, distribution, transfer and delivery, to continuously improve the operational capacity and circulation efficiency of logistics enterprises and achieve quality and efficiency improvement of logistics level.
First Mile Collection Solution
Through mobile printers, waybill printer, portable weighing and dimensioning machines and smart cabinet sorter, SNBC first mile solution saves 60% time compare to traditional parcel collection, which solve the parcel measurement pain points.
Sortation & Distribution
Through self-developed machines including smart straight line sorter, cross belt sorting system, balance wheel sorter, parcel information recognition, sorting and weighing etc. are realized, which facilitates the delivery of parcels and realizing logistics automation.
Last Mile Delivery Solution
At the end of the delivery chain, the SNBC Bluetooth parcel locker exhibited at DELIVER Europe 2023 are used in the "last mile" of express delivery to realize the smart and convenience of express delivery.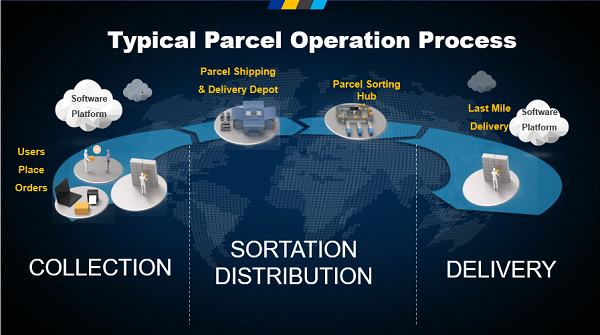 SNBC's participation is expected to highlight the company's innovative solutions and showcase its commitment to helping businesses improve their logistics and supply chain operations. Attendees can expect to learn about SNBC's cutting-edge technologies, including its advanced warehouse management system, real-time tracking and tracing tools, and optimized last-mile delivery solutions.
Our team of experts will be available at booth D20 in TAETS Art & Events Park to discuss everything you want to know.
See you there!
DELIVER show,
On June 7th and 8th
Booth D20
In TAETS Art & Events Park, Amsterdam